Design
I have worked as a freelance graphic designer for more than a decade. In addition to working for private clients, I have also had the opportunity to work in both print shops and design shops. I have had the opportunity to work with diverse clientele, and gain exposure to and experience with various design styles, methods, and techniques.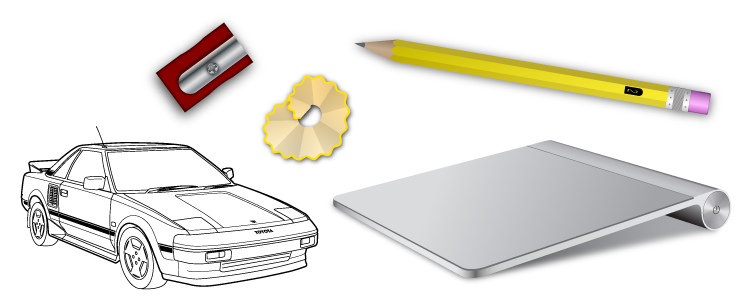 My specialty is vector-based design, primarily using Adobe Illustrator. Although I work with raster design as well, I believe that the optimum workflow where the design remains vector as close to deployment as possible.
Branding
As a project manager at a design boutique, I had to manage several clients and brands with both creative and managerial tasks. It is very important when working with multiple designers that branding remains consistent accross pieces, and that the customer's business is properly represented.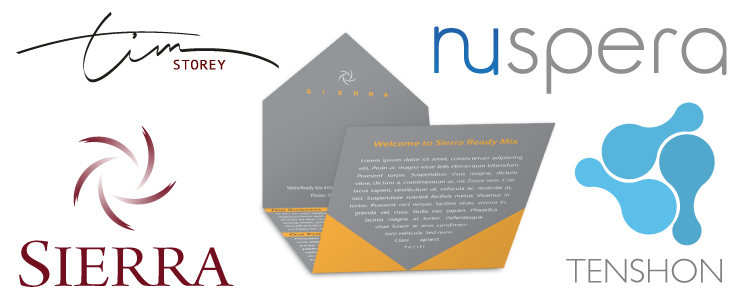 In addition to managing clients, Ideveloped brand identities and augmenting the portfolios of existing brands. This includes branching existing identities from digital to print, and from print to digital.
Print
I have had the opportunity to work in the prepress department of multiple print shops. Additionally, as a project manager, I worked closely with printers while producing pieces for our customers.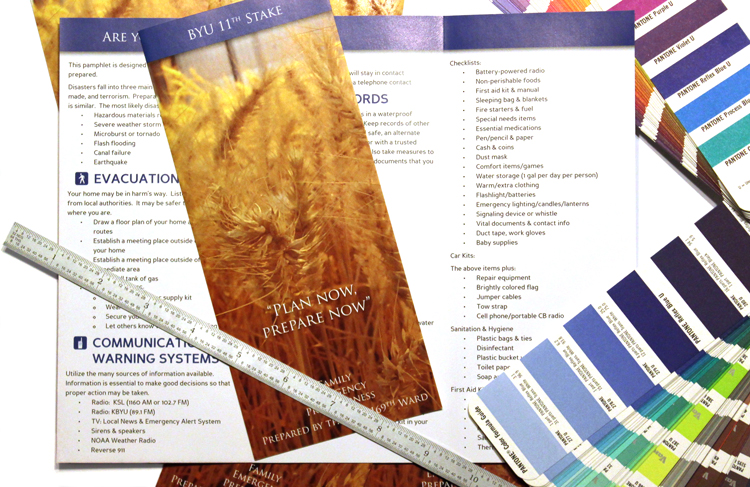 Working in prepress gave me the opportunity to become familiar with the standard workflow for both offset and digital printing. This exposure also gave me a first-hand understanding of the mechanics involved in preparing pieces for print the way that the customer expects. Understanding how paper is handled, where grippers are placed, and how much bleed is necessary to get a prestine, accurate piece is benneficial when designing in order to reduce both lead time and errors between design and print.
Digital Design
In addition to working with print, I have also had worked on many digital projects including iPhone apps, medical interfaces, websites, and email campaigns. Presenting a consistent brand identity across devices of varying form factor and sizes is an important aspect fo digital design in the ver-increasingly gadget filled world in which we live.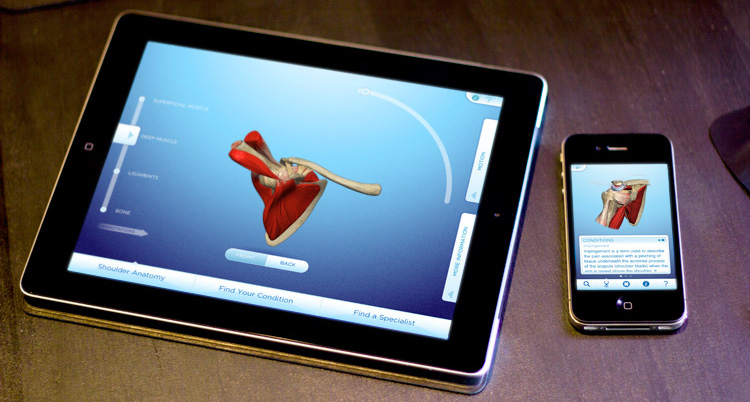 I have had the opportunity to work on various user interfaces over the years, several of which were for medical-based applications. I am listed as a co-inventor on a patent relating to interface design for a medical application.