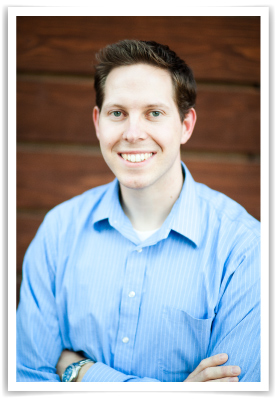 My name is Michael Caldwell. I am a graduate of Brigham Young University, with a Bachelor of Science degree in Manufacturing Engineering Technology. I am also a Certified Manufacturing Technologist (CMfgT). I have gained experience in my field through both practical educational experience, my senior practicum, as well as through internships.
For many years I have also worked as a graphic designer for design firms, print shops, as well as numerous private clients. Working in both design and print, I have received insight into design that can be produced effectively and beautifully in both digital and print mediums.
Coastal Vectors is the name by which I market my services as both a graphic designer and as an engineer.